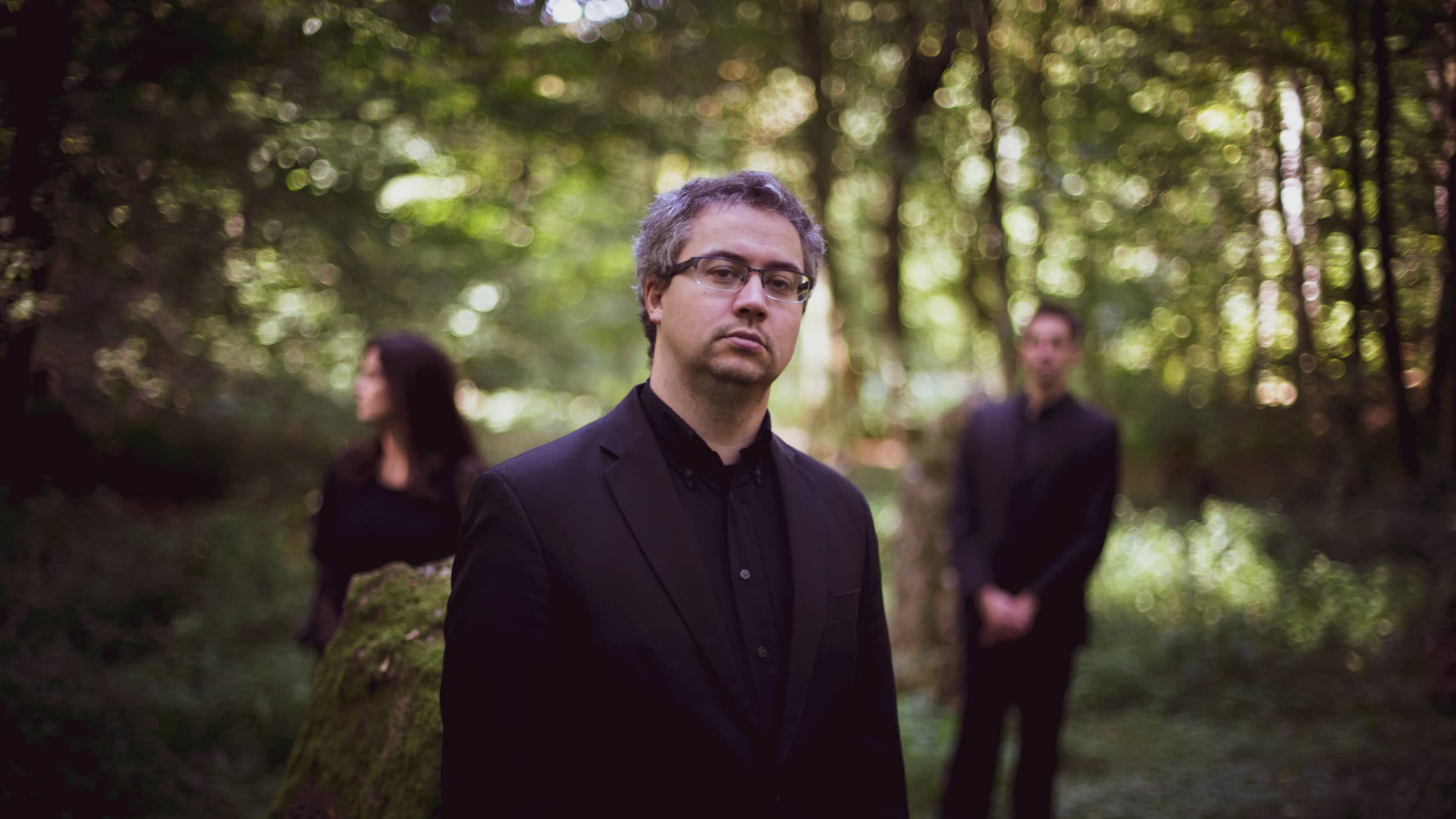 Pieter Jansen
Pieter Jansen (b.1983) began violin classes at the age of 7 with Koen Rens at the Academy of Music of Turnhout. He continued his studies at the Royal Conservatory of Antwerp under Guido De Neve. He was conferred with a Master's degree summa cum laude. In January 2006, he was awarded the 'Oranjebeurs' scholarship.
He has participated in master classes with violinists such as Charles-André Linale, Raphael Oleg, Albrecht Breuinger and Renaud Capuçon.
Pieter is concertmaster of BOHO Strings, Casco Phil, Volksopera and the Jef Neve Chamber Orchestra and is regularly invited to perform with the Symphony Orchestra of the Royal Theatre of La Monnaie, the national orchestra of Lille, the Flemish Symphony Orchestra and Le Concert Olympique.
Pieter is also a keen chamber musician. Since specialising in chamber music with the Artemis Quartet at the Queen Elisabeth Music Chapel, he has participated in masterclasses with the Artis Quartet, the Skampa Quartet, Heine Müller, Ralf Gothoni and Andras Keller.
Pieter has won several chamber music competitions: Promotie Vlaamse Muziek en Musicus (2003), Gouden Vleugels (2009) and Supernova (2014). A former member of ARSIS4 and Tana Quartet, he now plays with Trio Khaldei, BiSS Quartet and Quatuor Romantique.
He is very much in demand in the field of contemporary music. Since 2006 Pieter has been first violin in Spectra, in 2016 he joined Ensemble Multilatérale in Paris and he is regularly invited by Hermes, Notabu and Ictus. 
Pieter has already played in Europe, Asia, South America and Australia at numerous festivals and concert halls such as: Musica Strasbourg, World Music Days in Sydney, the Traiettorie Festival in Parma, the festivals of Aix-en Provence and Avignon, Wigmore Hall in London, the Louvre Auditorium in Paris, the Venice Biennial, the Donostia Festival in San Sebastian, the Ravello Festival in Naples, Teatro Colon in Buenos Aires...
Pieter Jansen plays a violin by Marcus Snoeck made in Brussels in 1742 and a bow by Eugène Sartory.
©2021 Trio Khaldei